Hi partners and friends!
2021 was a real challenge – 2022 will be a better year – creative, innovative and with style. 😎🔥🇦🇹🇪🇬🍀🤩
Together with you we go sustainable new ways.♻️♻️♻️♻️😍😍
With you we make it happen.💫 Thank you for participating in the change.🙏🏼☀️🤙
2022 will see Products made by recycled♻️ materials produced with sustainable power. ☀️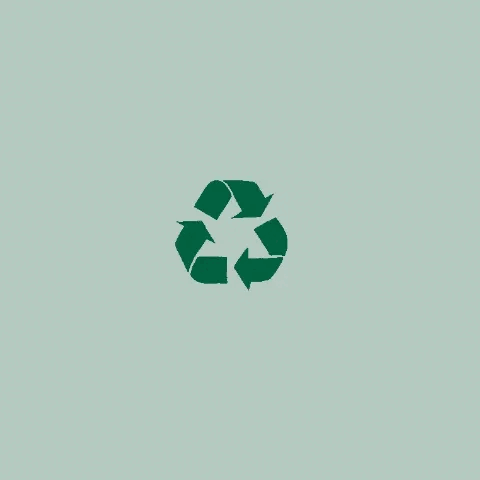 For sustainable clean and creative furniture! 😍
HABCO DESIGN and the SMD Team wish you a happy Christmas and a healthy successful year 2022! 🎄🍀
2️⃣0️⃣2️⃣1️⃣ ⏹
👍☀️😍🍀💋💪🤙⚡️
2️⃣0️⃣2️⃣2️⃣ ▶️
Btw… with your help we donated to
Licht für die Welt
Kinder Krebs Hilfe
Ärtzte ohne Grenzen
Licht ins Dunkel
Thank you!
SMD
for sustainable living! ❤️